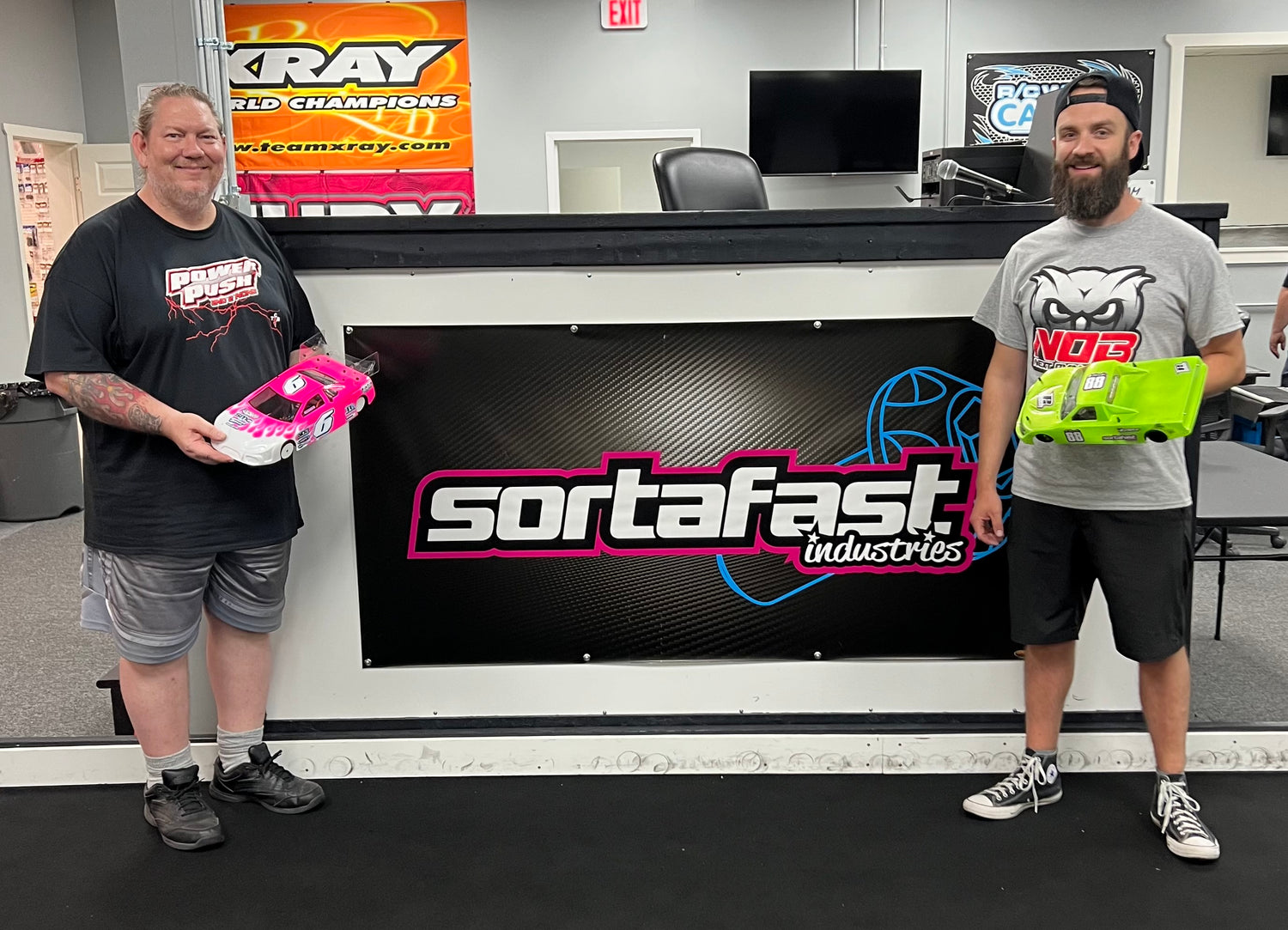 Sortafast at the Firecracker Classic
Sortafast sweeps the 12th scale classes at the 2023 Firecracker classic. Held at NORCAR RC Raceway, Wayne Gerber takes the win in 12th mod and Mr. Sortafast himself, Andy Brooks takes the win in 12th truck. Both rides are using our bearings, screws and weight plates!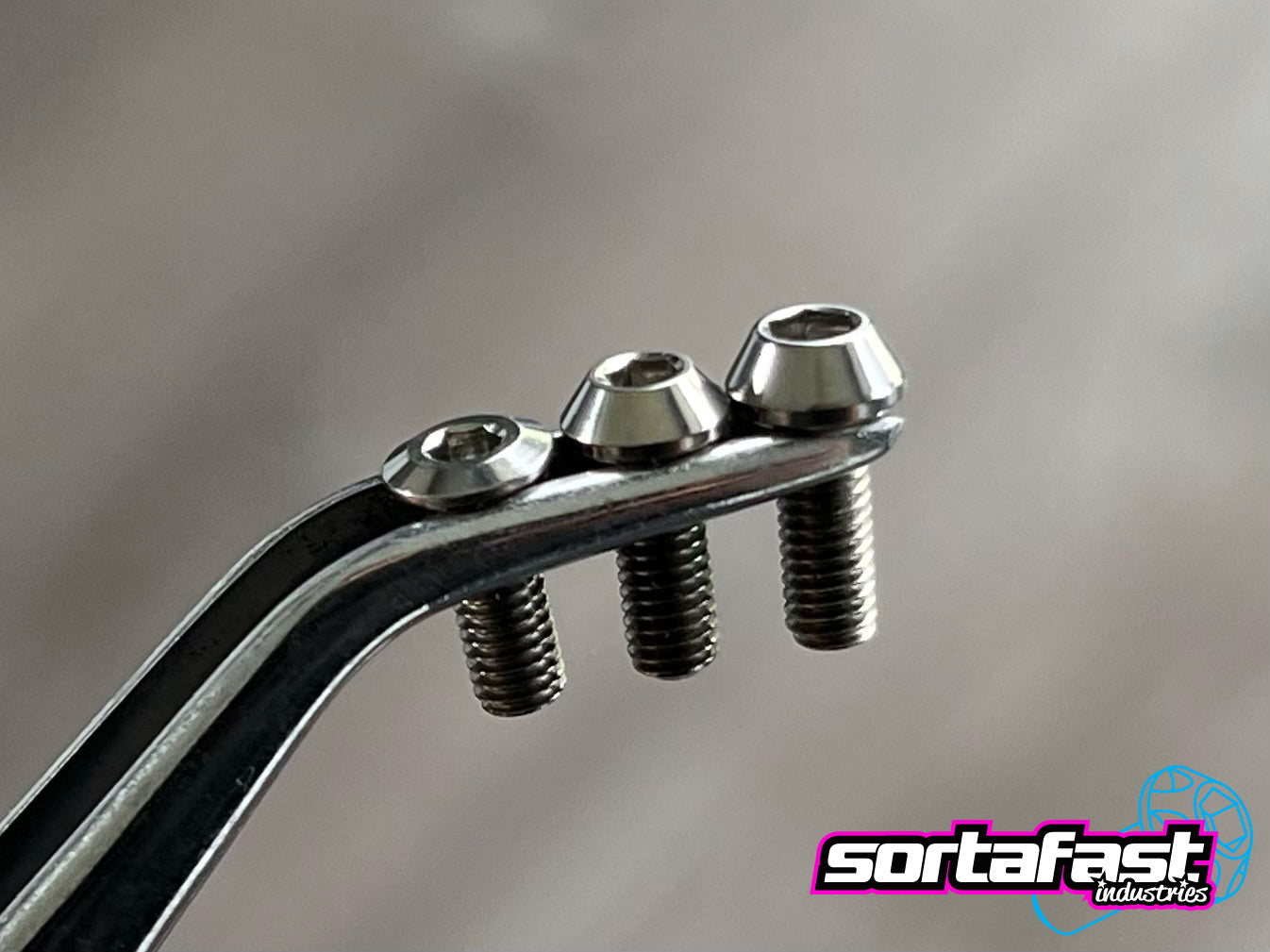 Options for any application
No matter the application, Sortafast has you covered. Choose from (left to right) Lowrider, Button or Cap head screws. Sortafast titanium screws will add that extra flair and performance you're looking for.
Shop Sortafast Titanium Hardware